An organized life is not only a source of comfort but also gives you peace of mind. As far as maintaining a home is concerned, an important thing is a budget. At a time when the world is facing a pandemic, we need to pay far more attention to our spending.
It is very important to learn how to lower our spending and save. Let's learn some amazing and useful home hacks to spend less, save more, and achieve our financial stability targets. Here are some simple yet cool home  hacks that you can try at home to lower your expenses.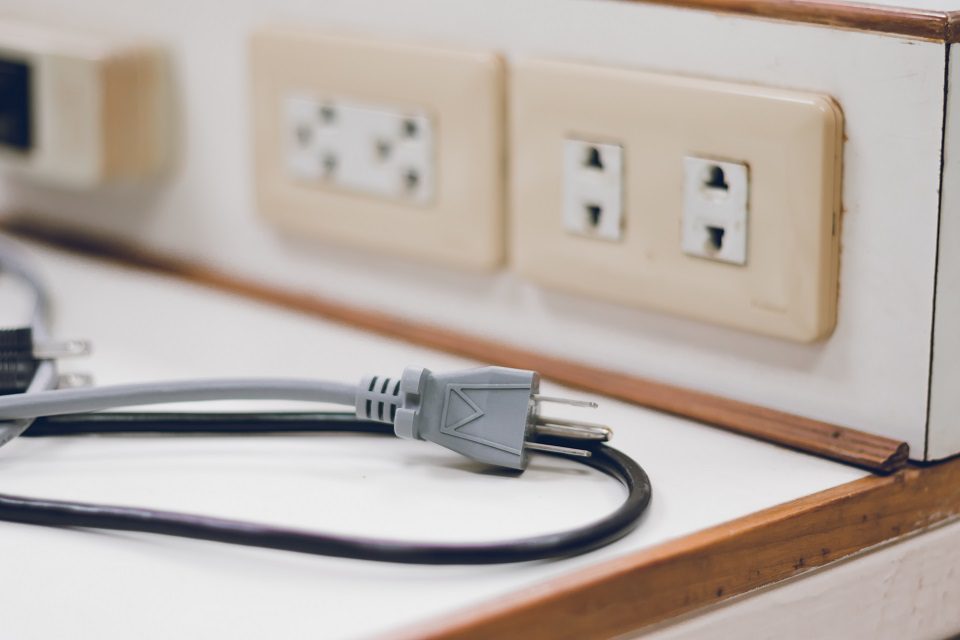 Home Hacks: Disconnect devices when they are not
Usually, what is too costly is the electricity bill. To reduce power consumption, it is very necessary to check whether electrical appliances are turned off when not in use. So to get there, make sure you unplug those appliances that are not being used.
Turn off unnecessary fans and lights to prevent power usage. You can save a good sum of money if your electricity bill is reduced.
Home Hacks: Rather than going to a restaurant, prepare your meal
It takes a lot of money to have a meal at a restaurant. Although people like to try different restaurants to satisfy their hunger game which causes a lot of burden on their pockets.
When you can have all these types of meals at home, then why not cook your food at a lower cost than restaurants. And of course, the home-cooked meals are hygienic and economical.
Home Hacks: Set a limitation on purchases
Everybody desires to buy all the fashion accessories and clothing. Sometimes you want to have all the trendy set up for your home, which could be very expensive. In such a situation, you can try to be as creative as you can with a minimum setup.
Every time you want to purchase something, set a limit, determine what things are most useful, and then purchase them. Setting a purchase limit will certainly cut your extra expenditures, and you will be able to save.
Home Hacks: Try DIY projects
The maintenance of your home and the use of home accessories is expensive to disturb a large part of your budget. Home DIY projects do not require artistic demands. You may use a lot of things that are in your house or maybe such useless things.
These can be used to decorate your house or even your kitchen. For instance, you can make wall hangings on your own. Furthermore, you can use toilet paper rolls for amazing handicrafts. In short, all these DIY projects are going to help you cap your budget, and you will use things that you never considered to be important.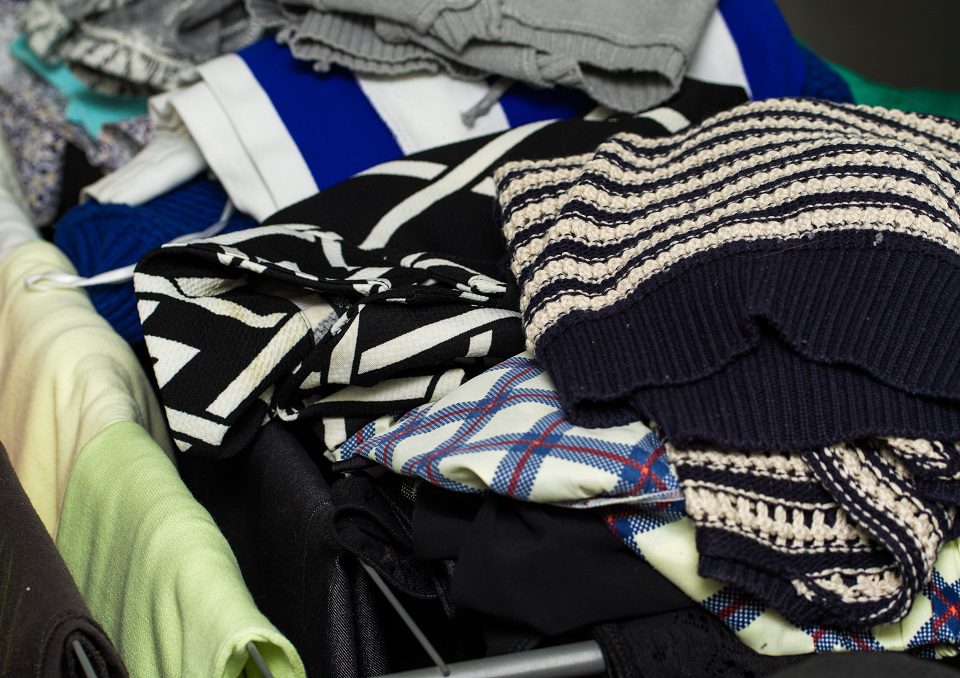 Home Hacks: Reuse old clothes
We all have old and unused clothes. We can reduce our spending through the use of old clothes. For example, you can clean your floor by using some of your old sweaters. Furthermore, you may use some of your old shirts that are not of your use for cleaning purposes. Using such small things will help you with the management of your budget and avoid buying useless things.
Home Hacks: Make an old sweater look like new
Well, we all have jerseys and sweaters, but using and washing them continually makes them look old. And sometimes these sweaters have fuzz balls that make us feel like we should buy a new sweater. But wait a minute, buying a new sweater can be a lot more expensive than your budget.
If you want to save, you can use a shaver to remove these fuzz balls from your sweaters and jerseys to make them look good and new.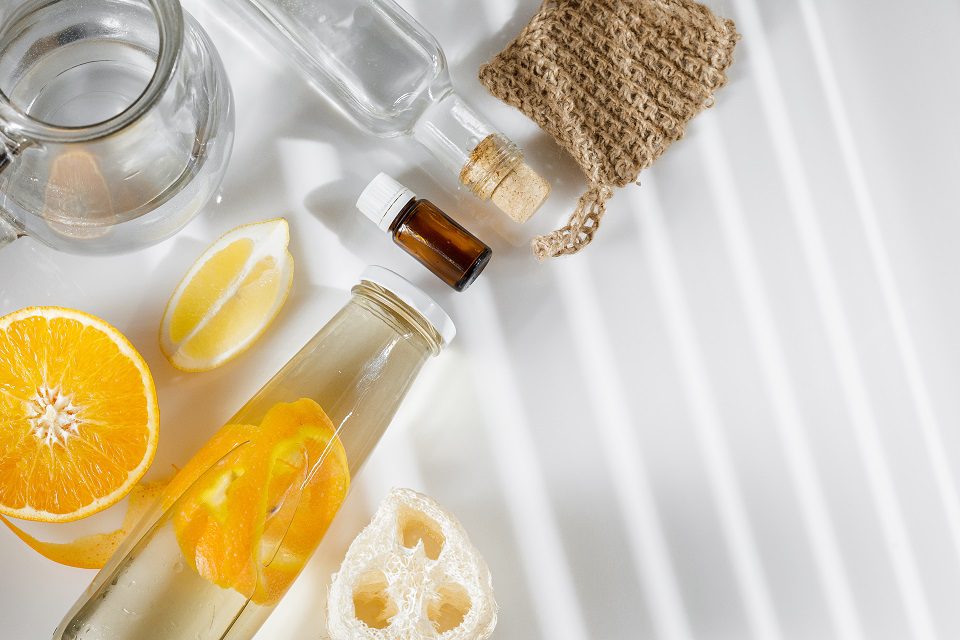 Home Hacks: Make your own household cleaner
You may be thinking about some home hacks to minimize your expenses. Cleaning sprays are often used and are too expensive when purchased at the store. But what if you make one at home using some of the things that are already present at home.
To do this, add baking soda, vinegar, and dishwashing liquid to a bottle, and after mixing it, you can use this liquid as a household cleaner. This hack will certainly save you the purchase of expensive branded cleaners.
Home Hacks: Prepare a grocery list before you visit the store
Living in an organized manner is the most important part of managing your budget and expenditures and saving. When you go to the market, make sure to write down everything you need to purchase. It will assist you in filtering out necessary things.
This way, you will not be distracted by what is new in the store. Thus, the list of needed things will limit unnecessary purchases that you regret later. So, you can keep your budget organized and avoid excessive spending and save a good amount.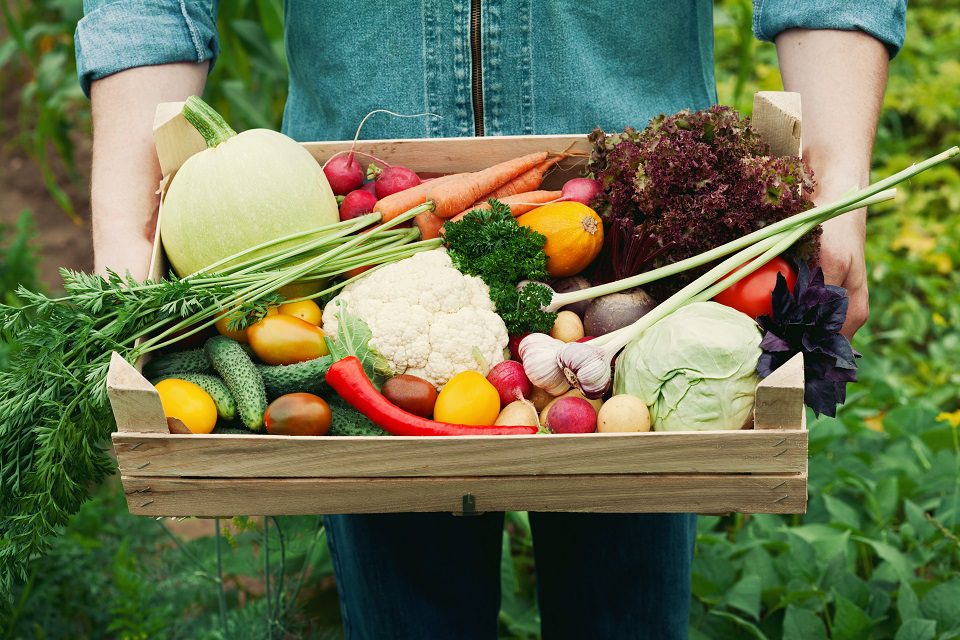 Home Hacks: Grow your own vegetables
Growing your own vegetables can be an easy way to cut costs. In the backyard of your house, you can grow fruits and vegetables and use them afterward. If you do not have a garden, you can grow these veggies in pots and use them. This hack is certainly not as tough as it seems. But by the end of the month, you will note that this initiative has helped you save money.
Home Hacks: Try drinking more water
Who doesn't like to drink soft drinks or fruit juices? We are aware that carbonated beverages and juices etc. are expensive if we use them regularly. Sometimes late-night cravings make us want to have snacks and cold drinks. And consuming too many cold drinks can cost you more.
To avoid spending money on chilled beverages try drinking water as much as you can to save. This simple life hack will save a lot, and prevent you from spending extra money on such stuff, and you will remain fit and healthy, which is just as important.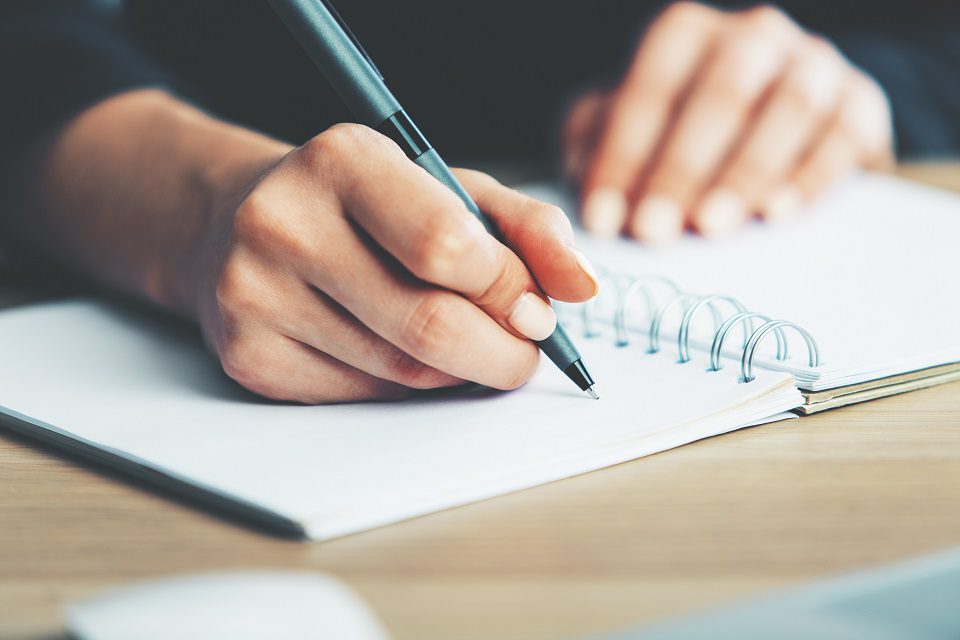 Home Hacks: Write down all your expenses
Keeping track of each item in your home helps you determine how much you're going to invest in buying new things. Keeping everything in your house under strict monitoring helps you identify all your spending.
Make a list of all expenses, such as electricity bills, water bills, grocery lists, clothing, shoes, and kitchen items, to track all expenses so that you will be able to purchase and use your money modestly.
Home Hacks: Quit expensive habits
If you want to save, you have to let go of some of your expensive habits like drinking and smoking. Drinking too much will impact your monthly budget, and you will spend more money on those things, but avoiding these habits will surely save you a great deal.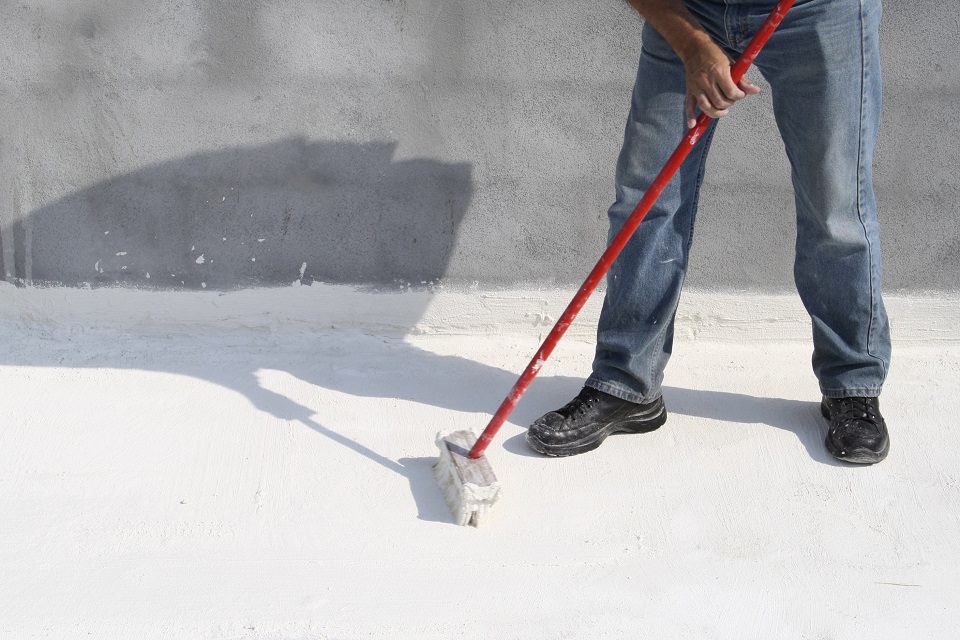 Home Hacks: Paint your roof white to reduce electricity bill
Everyone loves the bright rooms filled with light and for this people do different types of lighting and decoration. At times, we paint our rooms in dark colors and prefer to add more and more lights to make the room brighter. But it all requires more money that could disrupt our savings plan.
Therefore, to save, you can try a hack that is to paint your roof white. With this white paint, you can reduce your light consumption. Thus, the less lighting you use, the less electricity bill you pay, and the less decorative things you purchase, and money get saved.
Small droplets when combined, make a river. Saving bucks today can make you a millionaire in the future. We hope you will find these hacks useful for saving money.
Read also: 13 Amazing Ways to Save Money on Education, Banking, and Investing!
(Visited 286 times, 4 visits today)