Electric cars are a great alternative to your driving needs as the world readies itself to stop relying on fossil fuels. Electric cars however have a reputation for being expensive as compared to their ICE-powered counterparts but the improvements in technology are reducing the gap.
Modern electric vehicles have increased battery life and are able to go farther between charges than before. Here are 10 affordable electric cars for your consideration.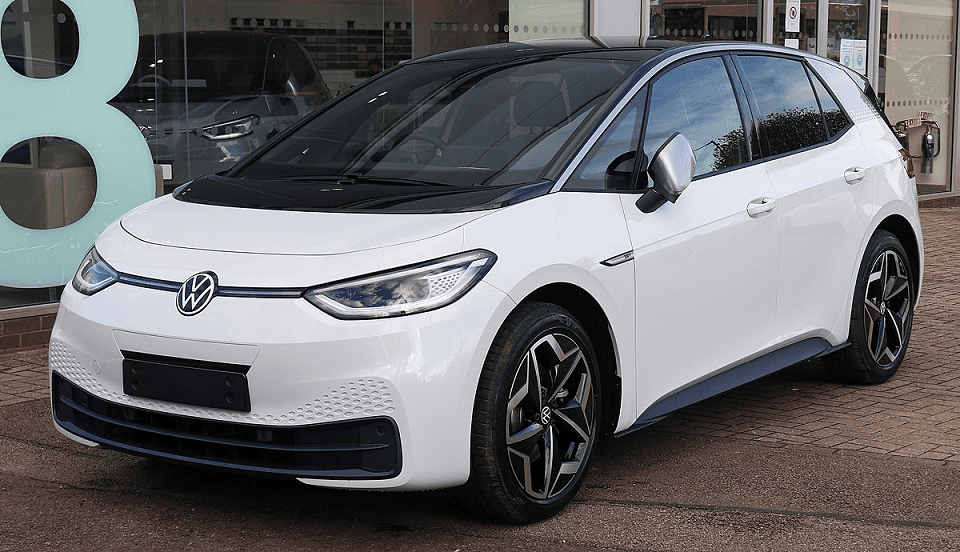 VW ID.3 Pure ($$39,000)
Volkswagen ID range is becoming a new player in the electric car market. The ID. 3 is the first release in their new electric car series. The car is looking to be a high-performance electric car based on its size and five-door hatchback. It is a great design fitted with the latest technology. Volkwagen is touting the ID. 3 Pure as an entry-level version of the ID. 3 range.
It has a slightly smaller battery at about 45kWh's and a bit less punchy drivetrain that kicks out at about 148bhp. If you are interested in purchasing the much anticipated VW ID. 3, there is a variety of styles and trim levels that are currently on sale. They have two battery options of 58kWh and 77kWh. For the mid and long-range options, they come with a higher price.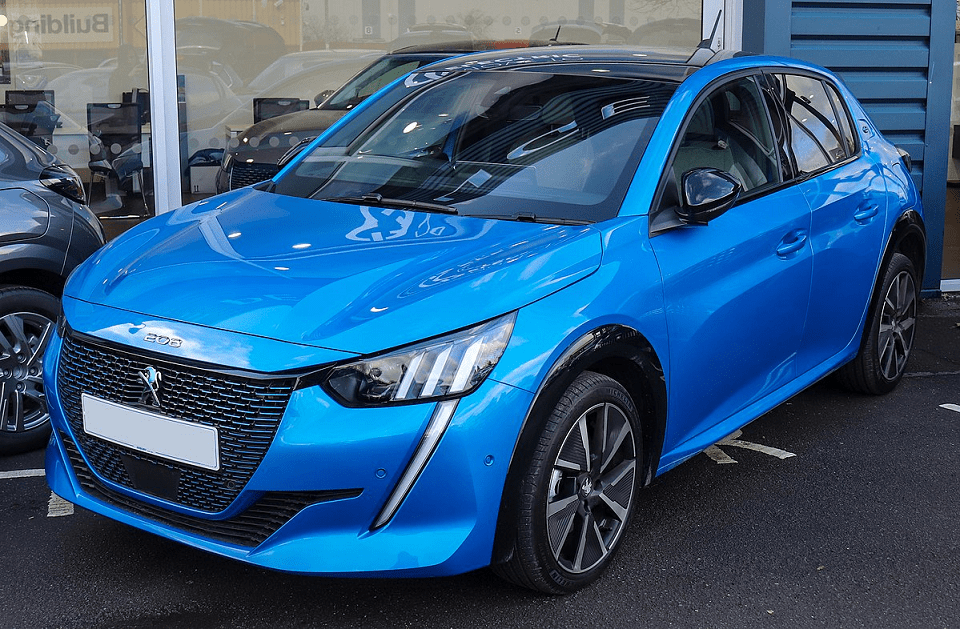 Peugeot e-208 ($36,063)
The Peugeot e-208 has approximately 217 (WLTP) miles on it and has rapid charging of up to 80% in thirty minutes. It has been on sale since February 2020. The e-208 is a great hatchback and a great value for the price. It is one of the most popular cars in the UK therefore users have used and can vouch for it.
It comes with a fully electric 50kWh battery that provides 138 horsepower. It works as a great city car that is good for longer journeys as well. The car can also be controlled remotely using the My Peugeot App that allows drivers to check the status of the vehicle, activate it, stop and schedule a charging.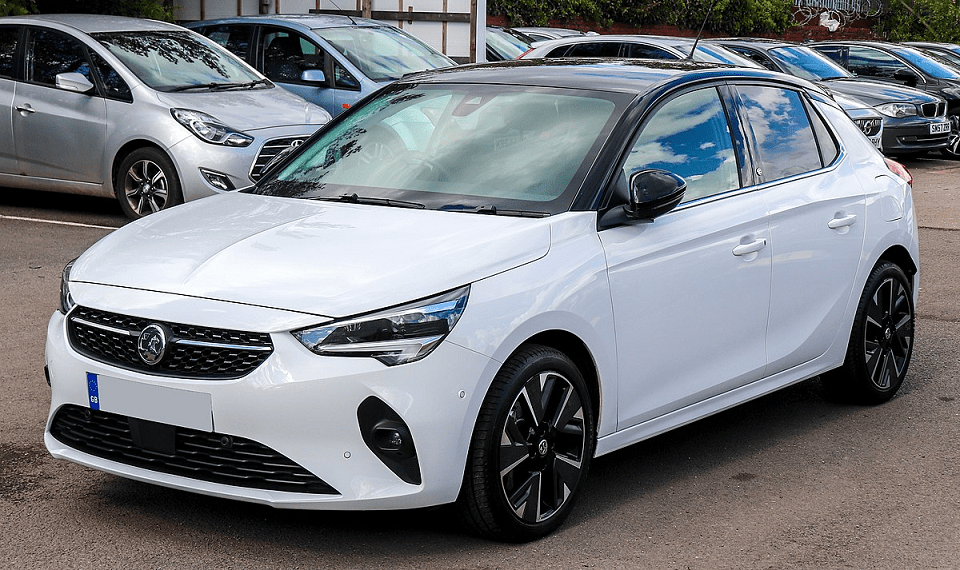 Vauxhall Corsa-e (36,908)
The Vauxhall Corsa-e has a mileage of about 209 (WLTP) and rapid charging that gets up to 80% in 30 minutes. It is currently available in the market for purchase. Vauxhall is a perfect competitor to the Peugeot e-208 since they have similar mileage and price range.
Corsa-e's rapid charging allows you to charge from a 100kW charging station. It is available in three trim levels with the entry-level SE NAV premium, the mid-range SRI NAV Premium and the top end ELITE NAV Premium.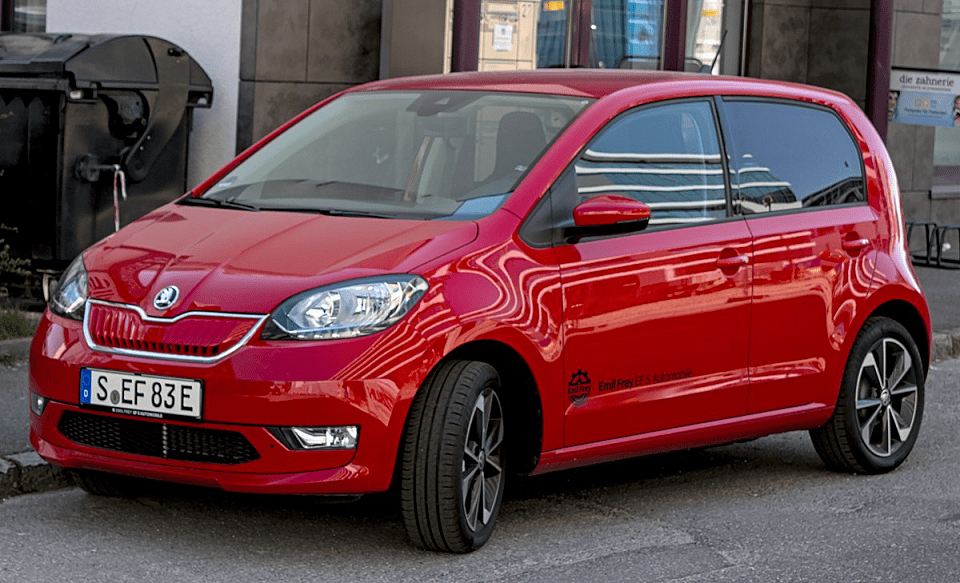 Skoda CITIGOe iV ($20,782)
Its mileage is about 135 and also has rapid charging that goes up to 80% in an hour. It is currently available for sale. The CITIGOe iV is the first electric car from Skoda and the cheapest available in the market.
The car is 100% electric and is a great city car offering a generous space for up to four people. The car is also fully connected to Skoda's Connect App. It provides drivers with full access to a navigation system with information on the existing range. It also allows drivers to control features remotely.
MG ZS EV SUV ($49,990)
Although there were few expectations of MG to release an electric car, their ZS EV launch has given drivers a very good experience. The ZS EV is expensive when compared to the petrol ZS but is the cheapest car currently on sale. It is a good sized and practical SUV and the electric powertrain transforms the driving experience.
Compared to the petrol ZS, the ZS EV is four seconds quicker as it goes from 0-62mph. It can manage up to 163 miles of range. It is reasonably well equipped with DAB radio, sat-nav and smartphone mirroring that is present on the entry-level model. The ZS' 448-litre boot is big for its class and is not affected by the switch to electric power.
Renault Twizy ($15,248)
The Twizy is a unique car. The driver and passenger sit very close to each other and one is still exposed to the elements despite the optional scissor doors. It can be classified as a scooter or more of a quadricycle than in a quad bike. The storage space is limited and it can manage 50 miles of range and top out at 50mph.
Aside from these seemingly negative aspects, the Twizy is a lovable and fun car to silently move around in. The Twizy Cargo van replaces the rear seat with a small boot. The Twizy is an eco-conscious business and promotional tool. The car is quite good for its price range.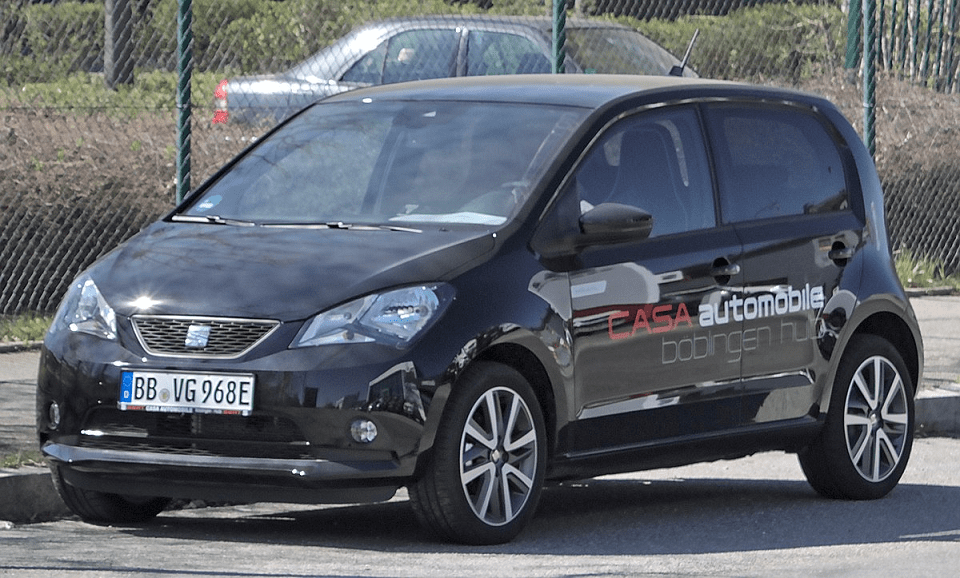 SEAT Mii electric ($31,525)
Seat Mii is an electric car with an 82bhp electric motor that manages 160 miles range. Mii has sportier aesthetics compared to its counterparts with higher standard specifications. It has only one trim level but is fitted with 'big car' features such as cruise control, heated seats and remote pre-heating of the cabin.
The Mii electric isn't fast, unlike many electric cars. It however offers considerably lower running costs than the petrol model. It provides a fun drive because of its compact size and skinny tires and the added weight of the batteries.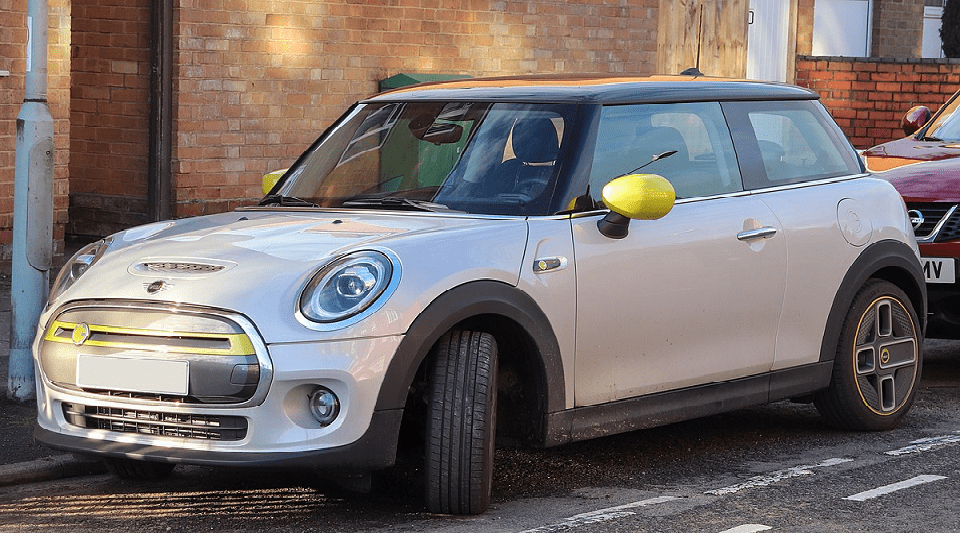 021 Mini Electric Hardtop ($29,900)
The range of the 2021 Mini Electric Hardtop is 110 miles and it offers one of the lowest prices of any electric car in the market. It however has the shortest range among many electric vehicles. It handles corners smoothly and it offers great feedback from the road. The ride can be too firm at times however, it has decent acceleration.
As for the exterior of the Mini Electric's interior, it is unique compared to the rest. It has bold, retro styling and a quiet cabin that creates an upscale feel despite the low rent plastics. For its low price, the Mini Electric has plenty of features. It has spacious front seats but the rear seats are only convenient for short trips.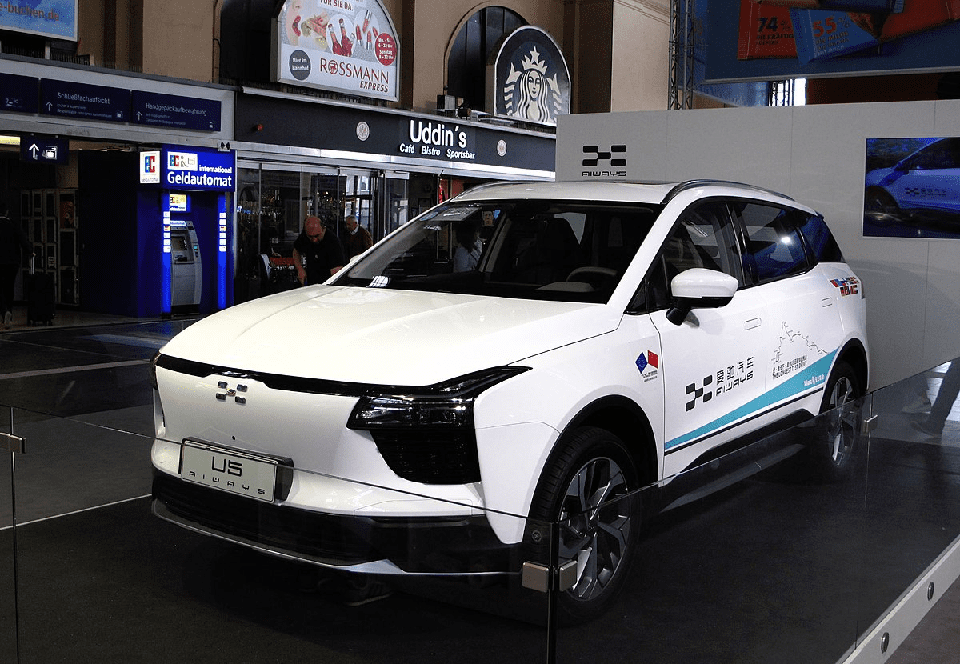 Aiways U5 ($44,760)
The Aiways U5 has approximately 210 miles on it and also has rapid charging of up to 80% in 40 minutes. It is expected to be available on the market from June 2021. It is a midsize SUV from the Chinese manufacturer Aiways. It has a 63kWh battery with a 0.62 speed of 7.5 seconds.
The Aiways U5 is expected to be a competitor to the Kia e-Niro and Hyundai Kona. Airways fitted the U5 with the latest technology. The car parks itself once you set the automatic parking switch. This is a very great car considering its affordable cost.
P.S.: This might be useful!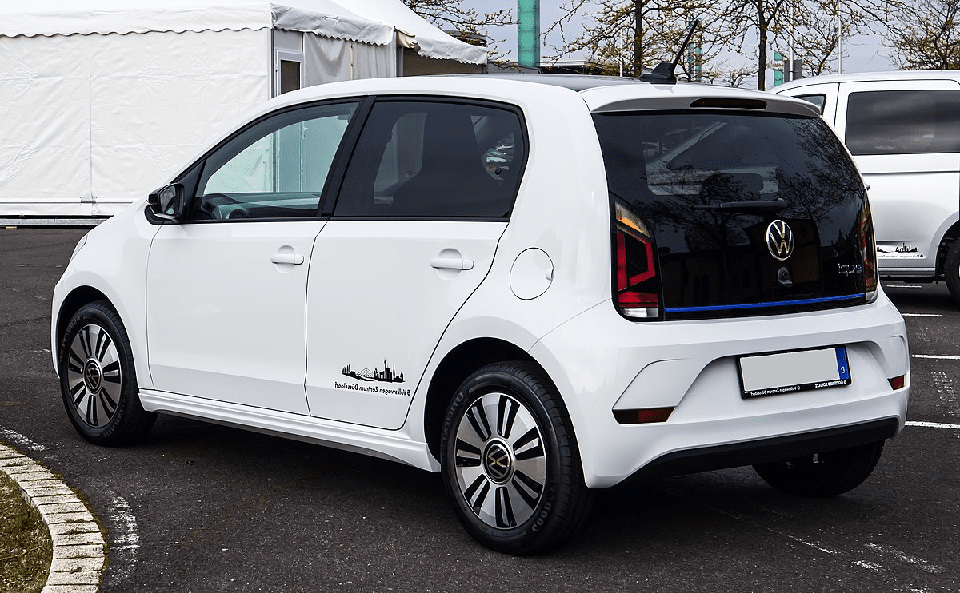 VW e-Up! (Second generation) – $22,168
This car has approximately 135 miles and rapid charging that goes up to 80% in an hour. The e-UP! Was built alongside the other Volkswagen vehicles Skoda E CITIGOe Iv and Seat e-Mii. The second-generation e-Up was made for the LOYAL VW fans. The first generation e-Up has been in the market since 2016.
The second generation benefits from increased battery size and doubles the range of the first generation. The second generation is an upgraded version of the first generation and is an affordable electric car that will serve you well.
You might also like:
(Visited 302 times, 1 visits today)