Have you ever traveled to a popular vacation destination in the off-season? Well, if you haven't, you must experience it. Visiting off-season means you can enjoy sightseeing of the famous places without elbowing other tourists and save a lot of money, too.
Imagine purchasing flight tickets for half the price and not waiting for hours for a table at the restaurant. Traveling in the peak season means you will face all these problems, wishing for the tourists to disappear.
On the other hand, traveling in the off-season has many benefits. Following are some of the most beautiful places to travel in the off-season to have the time of your life. So, let's get started!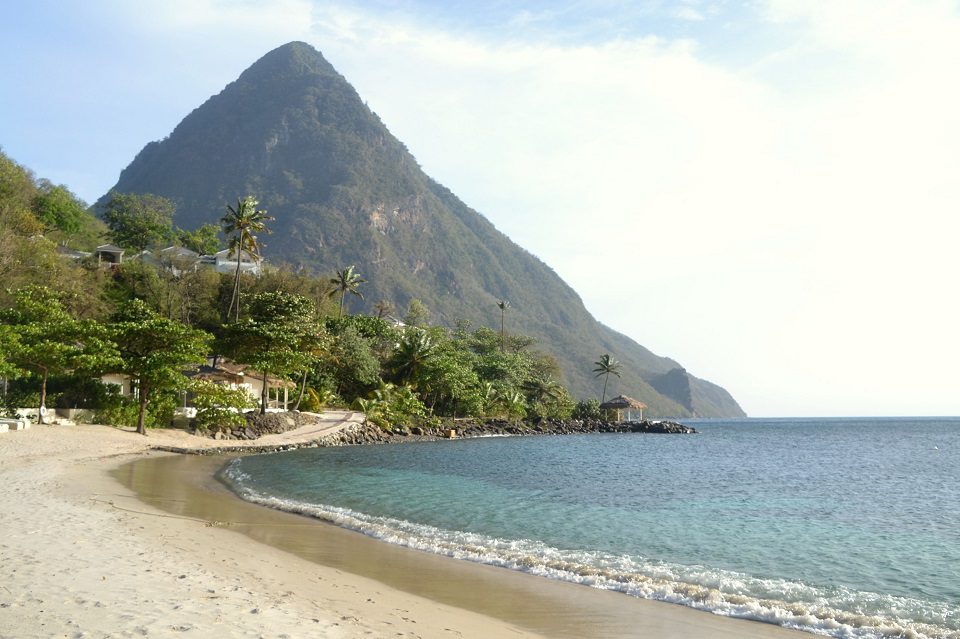 Caribbean of St. Lucia
There are several reasons to visit the island at any time of year as it offers breathtaking views all year long. The busiest period is from mid-December to mid-April, so it's best to avoid it at that time. Hotels, sights, and restaurants will all be fully booked and more expensive than in the offseason, so make your reservations early.
The Caribbean's hurricane periods are perfect from June to November to avoid crowded beaches and higher prices. Not only that, flight fares and hotel prices drop off as much as 50%. So, it is an excellent opportunity to have an incredible time with your friends or family.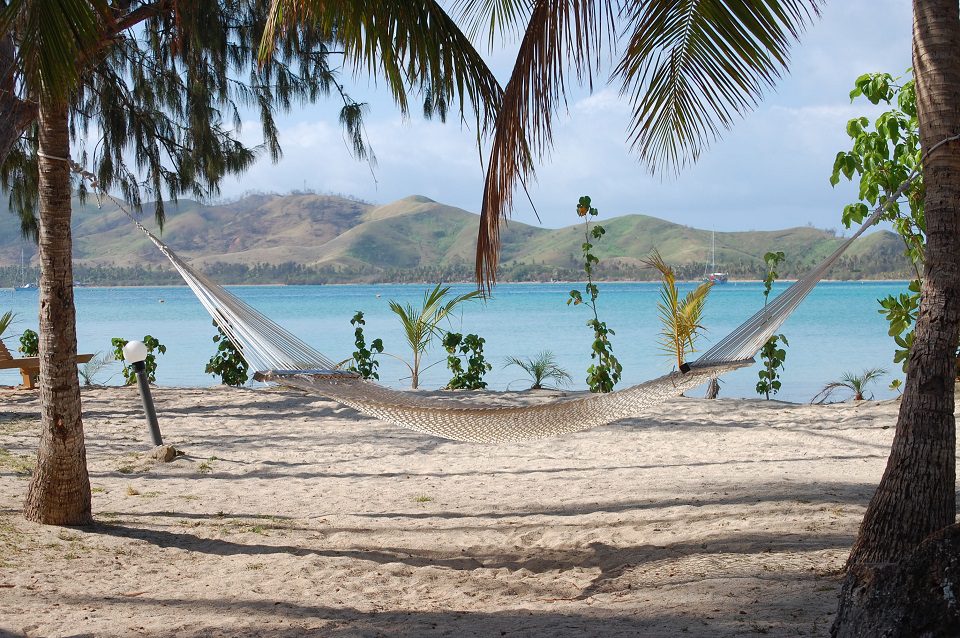 Fiji
Fiji is a lovely tropical destination that is ideal for a trip at any time of year. Although there are no distinct "seasons" on this perfect island Shangri-la, there are specific times of the year when more or fewer people choose to visit this magnificent paradise.
Fiji's "low" season is just as appealing as the "high" season. Visit Fiji from later April to November to book cheap flights and have affordable lodging.
If you want a relaxing trip, these months are perfect for this destination. You can have a great time at beaches and resorts without facing lots of crowds.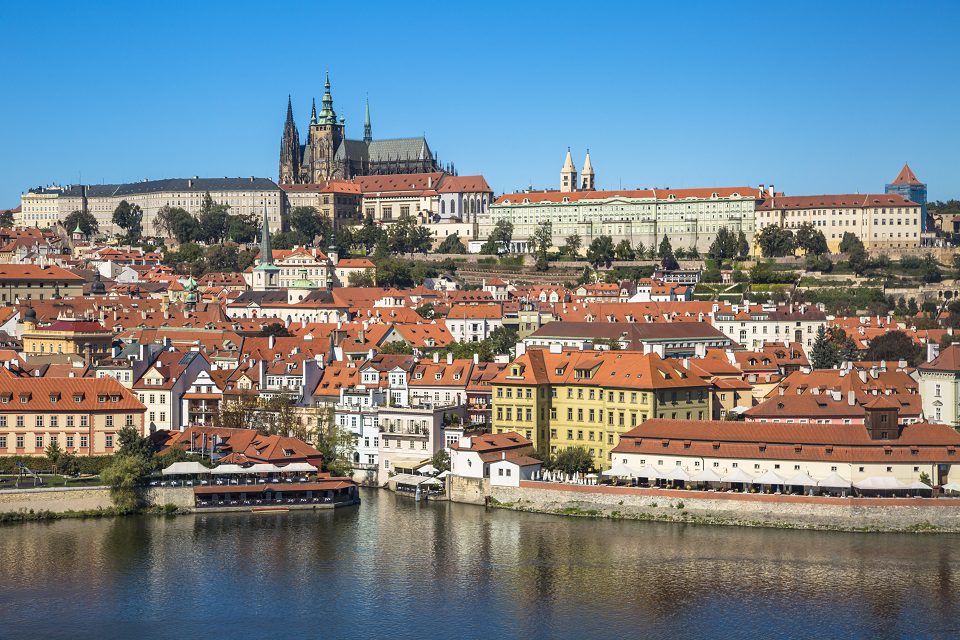 Prague, Czech Republic
Prague is one of Europe's most attractive cities. Visiting Prague during the offseason is highly suggested because the city may get quite congested during the summer. Winter is the best season to come since you can catch a fantastic sense of the city's spirit.
You can also visit during early fall or spring.
The weather is more relaxed than in the summer, but there are fewer tourists and lower hotel costs. Tourists visit during spring, so be sure to reserve everything ahead of time. We're sure you'll enjoy Prague, so let us know how it went when you return!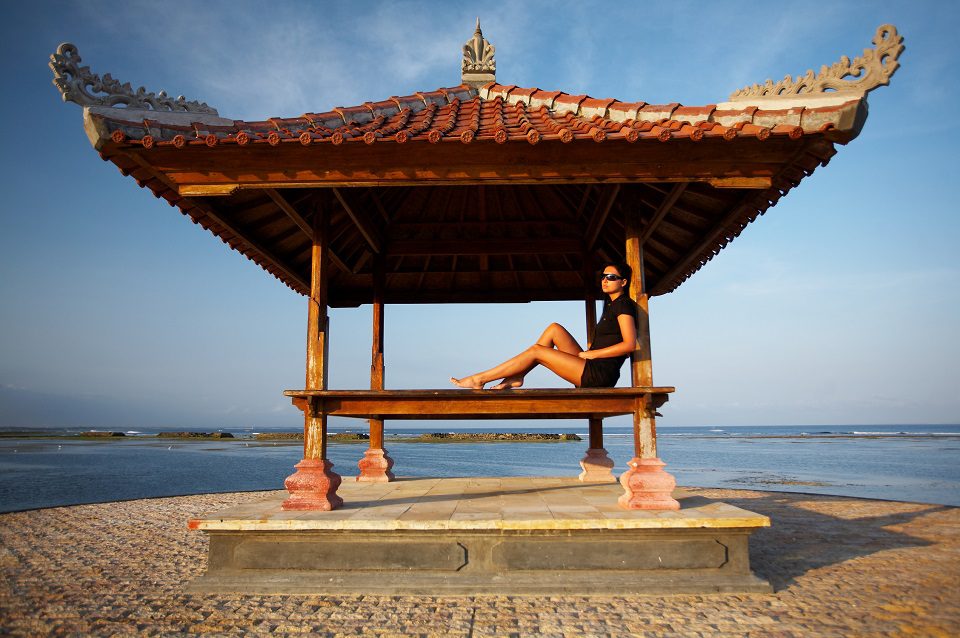 Bali, Indonesia
The months of June through August are the busiest for this vacation destination. Traveling in the off-season, September and October, means you can enjoy eating, dancing, and exploring at the lowest prices. During certain months, you can find the best deals on a luxury hotel or resort.
Everything goes green at that time, so you'll have a great time taking in the sights. You will be able to visit the attractions and explore the area as there will be less crowd. It will be ideal for snapping Instagram shots. Bali is also called "Paradise on Earth," so it must be spectacular. Come to Bali and see for yourself!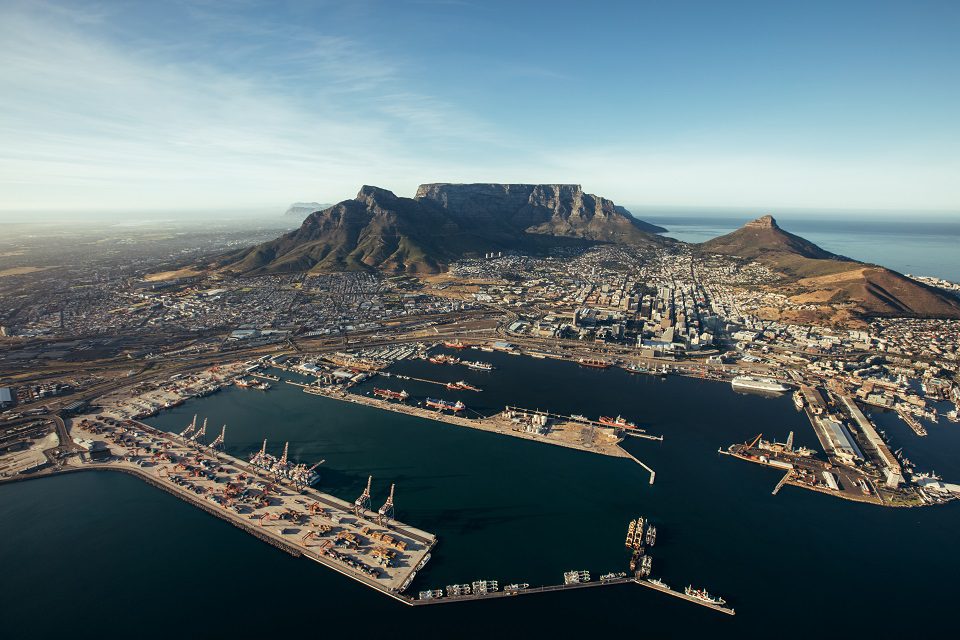 Cape Town, South Africa
The perfect time to visit Cape Town is from January to April when the summer is almost about to end. You can expect a packed nightlife, crowded beaches, and a pleasant atmosphere.
By February, most tourists have left, making it ideal for relaxing on an uncrowded beach, avoiding the wind, and conserving money. Also, go to see whales around the coasts from July through September. Outside regions can be dangerous, so don't do anything dumb if you don't have to. Apart from that, Cape Town might be an excellent vacation spot.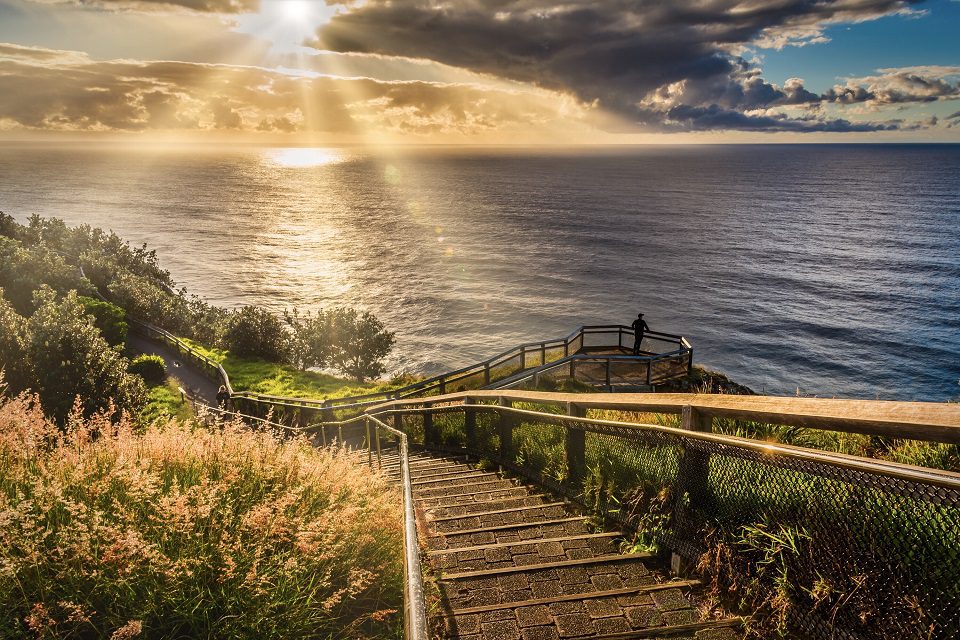 Byron Bay, Australia
Even while Byron is famous all year, there are plenty of things to do in the offseason. The beginning of winter is fantastic because it is still warm enough to swim, but surfing is far more pleasant. The spring season, from September through November, is also spectacular.
The weather is dry, the temperatures are comfortable, the prices are lower, and there are many things to do.
Most people have Australia on their bucket lists; we believe it is time to cross it off yours! Despite the country's tight hunting regulations, sportsmen are permitted to participate in Red Deer hunts throughout the year.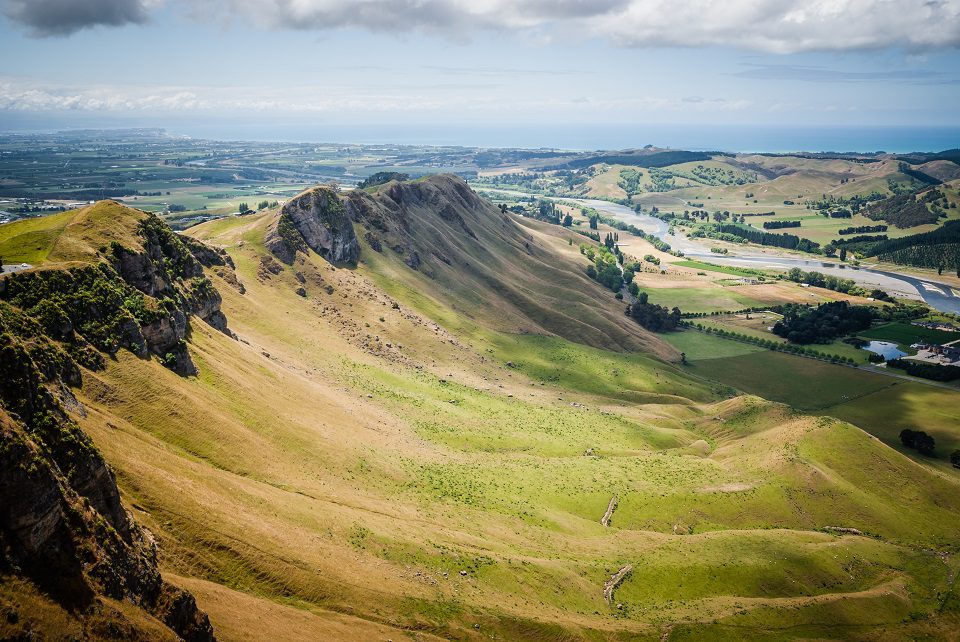 New Zealand
There are numerous advantages to visiting New Zealand during the off-season. The months of June through August (winter), March-May, and September-November have the fewest tourists. Everything is cheaper in the offseason, and everything is beautiful in the spring and fall. If you enjoy skiing and snowboarding, the winter season is ideal.
You will also have the opportunity to meet locals during the off-season. New Zealand has a high international reputation, so taking a holiday there is a fantastic option. New Zealand's natural beauty is breathtaking, and sports enthusiasts will be delighted as there are many activities available.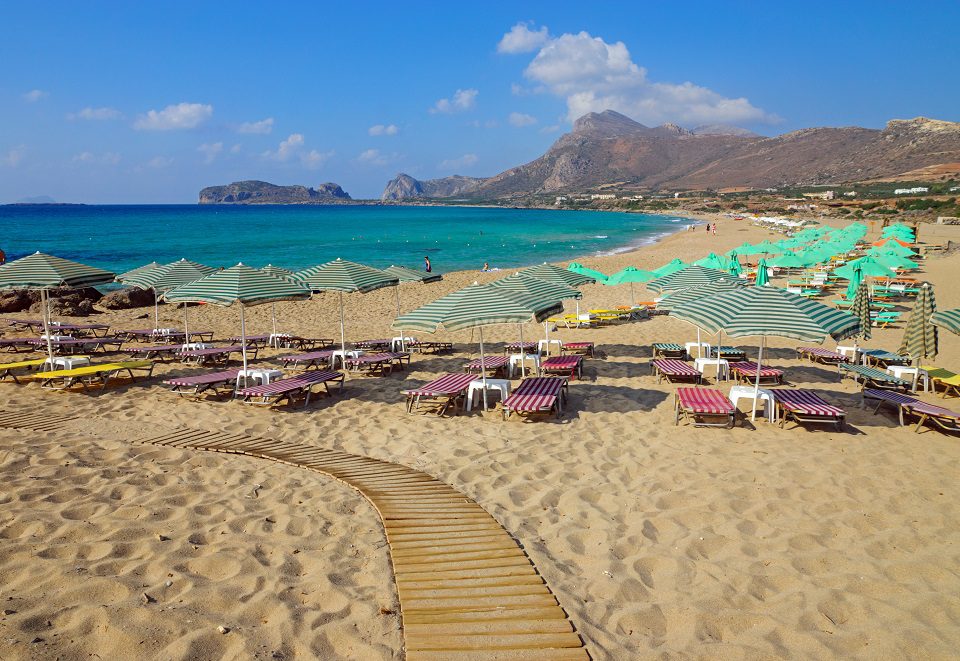 Greek Islands
From June through August, the most expensive months in the country, amazing Greece becomes a crowded place. Yes, you will miss the Mykonos nightfall in the off-season, but tourists visiting Santorini and Athens will have no regrets in March. During this time, hotel and travel prices are significantly reduced. That is why visitors should go during the off-season.
Enjoy the tremendous Greek culture and cuisine, relax on the beach, or dance sirtaki with the locals. A trip to Greece should be on everyone's bucket list. So, please take advantage of its off-season rates for a once-in-a-lifetime vacation.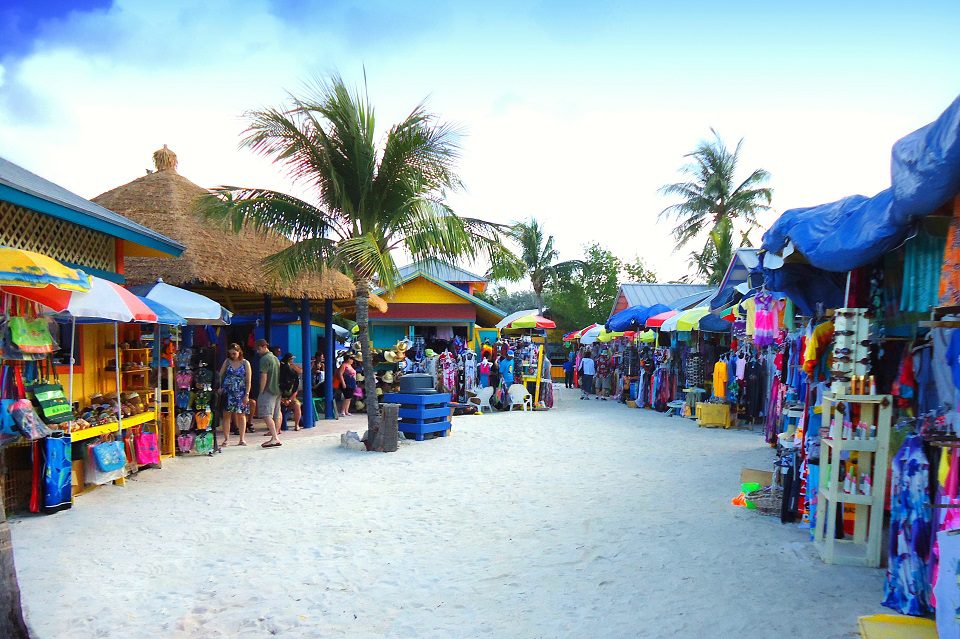 The Bahamas
Autumn is an adequate time to visit the Bahamas during the off-season. Avoid hurricane season if you don't want to cope with catastrophic storms and overpriced offers. You'll love having private beach time in the autumn. In any case, there is no terrible time to visit the Bahamas because the weather is always pleasant.
Tourist spots are crowded during the high season, so travel there in the offseason if you want to plan a cheap adventure, avoid the crowds, and see more with less. You will fall in love with the location and wish to revisit it in the future.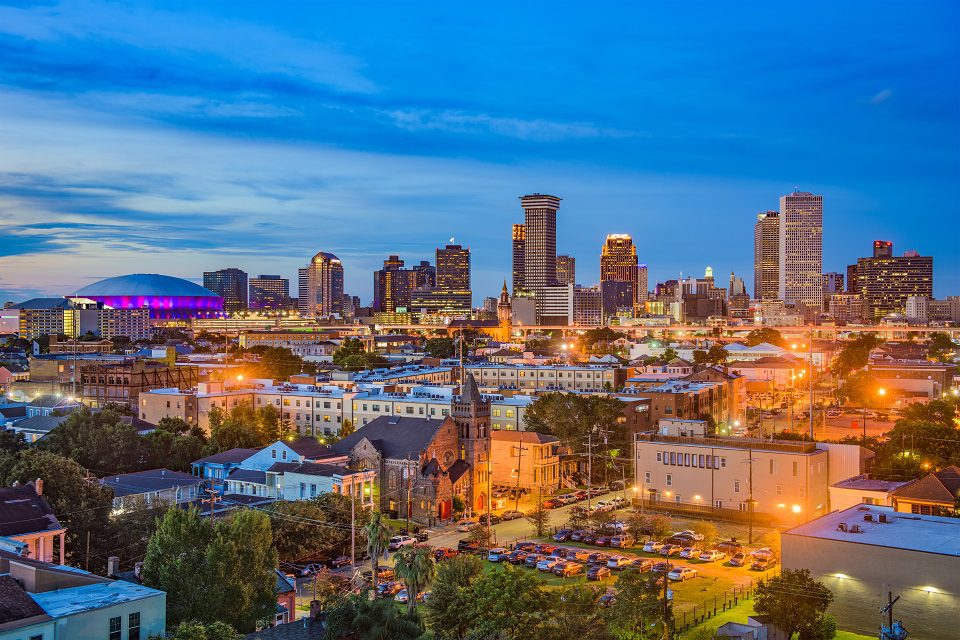 New Orleans
New Orleans is famous for its wild Carnival (Shrove Tuesday) celebration, which begins shortly after the holidays. It is crowded around that time, so don't make any bookings during these days to avoid crowds. You will notice cheaper flight fares and hotel rooms during winter. The coldest months are December and January, so make sure to pack warm clothes.
Visit the city in the fall or spring if the weather is more important to you. Prices rise significantly in the spring, yet the town transforms as the weather warms. We are confident that you will adore New Orleans and cherish the memories you create there.
All these destinations are beautiful and mesmerizing, giving you a chance to reconnect with yourself and strengthen a bond with your loved ones. If you want to avoid crowds and have a great time at cheaper rates, make sure to travel in the off-season for the best experience.
Keep in mind that if the weather matters to you most, pick a vacation destination accordingly to avoid ruining your trip. We hope you choose the best destination as per your preference, make incredible memories, and have a memorable time throughout your journey.
RELATED: 8 Iconic American Locations You Can Visit for Free
(Visited 17 times, 1 visits today)