Studies show that in the past two years, 85 percent of people in the US have come across a hidden fee of some sort in their everyday life. As expected, the same studies have found that 96 percent of these people are bothered by the fees.
Today, in most cases these hidden fees appear in the fine print of a contract, included with a tax of an online purchase, or in some cases, they may just appear at the end of a transaction. The good news is that if you are able to identify these fees, you may be able to fight them or refuse a product before it is too late.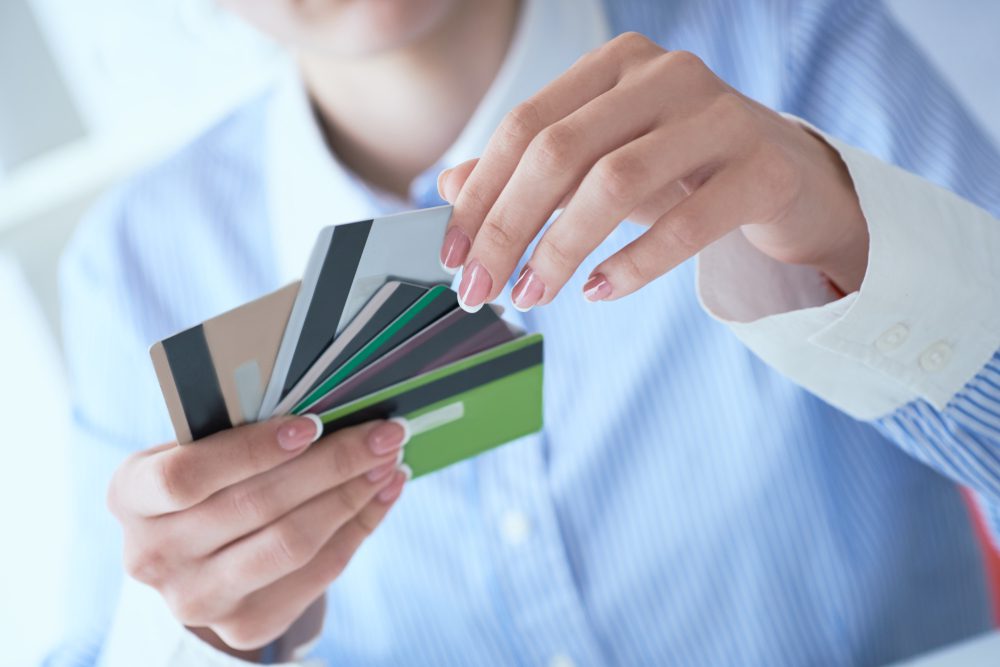 Prepaid Debit Cards
In recent years, the enthusiasm for debit cards has been increasing. On average, around 23 million adults regularly use them. Their popularity is based on the frequency of daily use. From paying your bills to making direct deposits and using them at checkouts when shopping, they have become a significant part of your everyday life.
What we may not think about though are all the fees that add up from using them. To begin with, some have an activation fee right from the start. Reloading a card and a monthly service fee may also apply.
So as you withdraw cash from an ATM or use it to make a purchase at your local grocery store, bear in mind that all the fees that go along with it, may be consuming the balance of money you have put on it in the first place.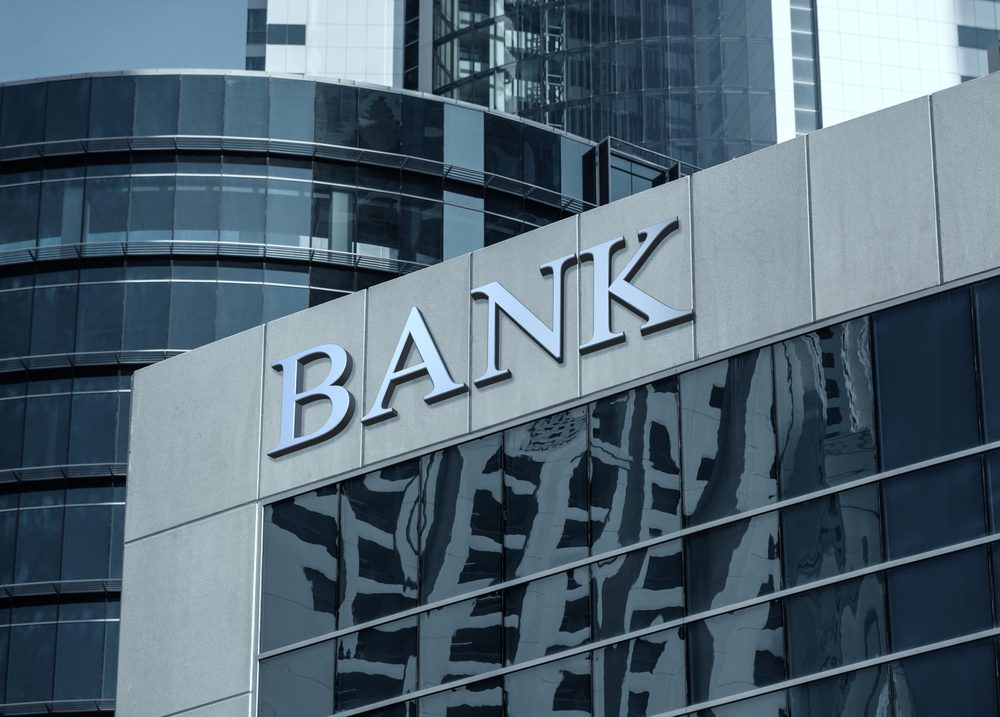 Banks
While overdraft fees are one of the most significant sources of income for banks, there are many other costs you may not be aware of. Today, we are all aware of the fees we are charged if we overdraw and have insufficient funds.
What most Americans may not be aware of is the STOP PAYMENT or the RETURNED ITEM fee that some banks may have if you try to stop a payment. Banks may also charge a monthly fee for inactivity if you don't use your account for a long period of time.
Also, closing an account may get you charged an EARLY CLOSURE FEE. Therefore, it is important to read that fine print before signing any contracts to open a bank account.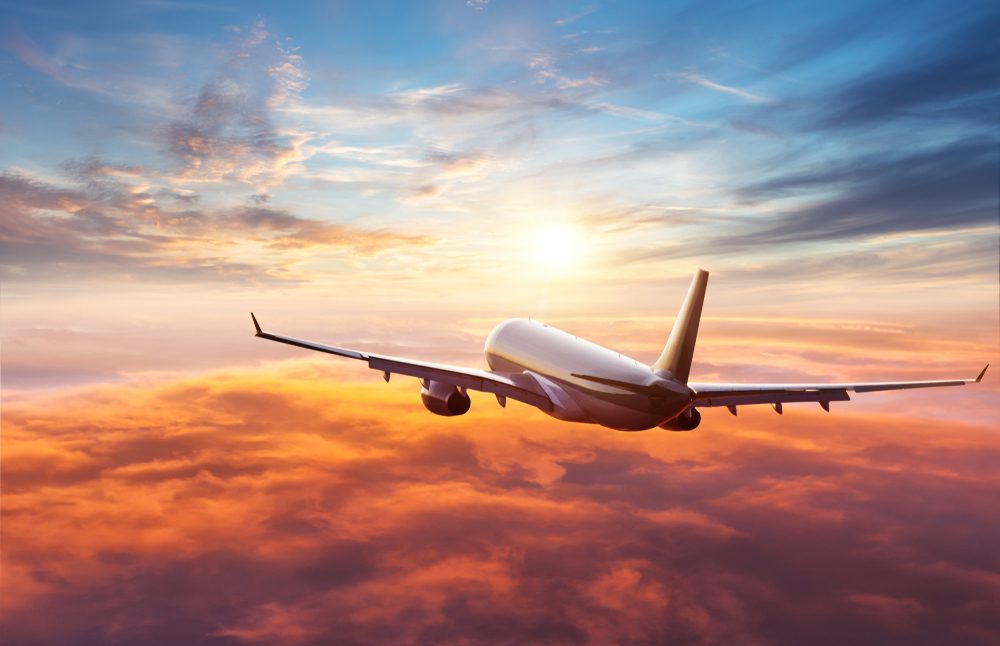 Airlines
When planning for a future trip, be sure to examine an airline's policies to find any hidden fees you may not be aware of.  Going directly to an airline's website may help you find exactly how much your trip will cost. While snacks and drinks may or may not be included, you will want to find out about in-flight movies or Wi-Fi.
There may also be information on costs for boarding a pet or for unaccompanied minors. But the most frequent issue travelers have with airlines is the baggage fees. Most airlines still include a free carry-on bag, but there is usually a size limit. What you should also be aware of is that some have a weight limit as well.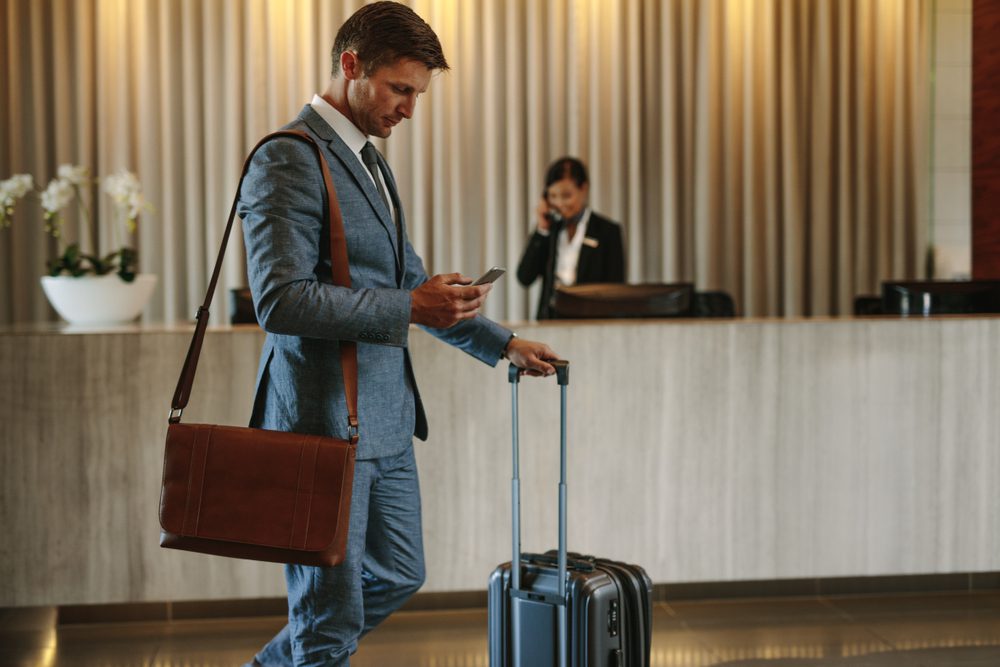 Hotels
Hotels, in general, are expensive enough. If the word resort is involved, you should probably expect to be paying more money. Also, planning your budget in advance will help you make sure you don't have to ask for the manager at the end of your visit.
When mapping out your stay, be sure to find out about your hotel's parking fees because not all hotels offer free parking. Don't forget that you are actually paying for convenience when you are looking at the room service menu.
Many times you may end up saving money by going downstairs to order your food and/or beverage. As always, the customer is always right, until it is time to go and you have missed your checkout. If you know that you need an extra hour, ask the front desk and they may be able to help you. Otherwise, you'll end up paying more for assuming they won't mind.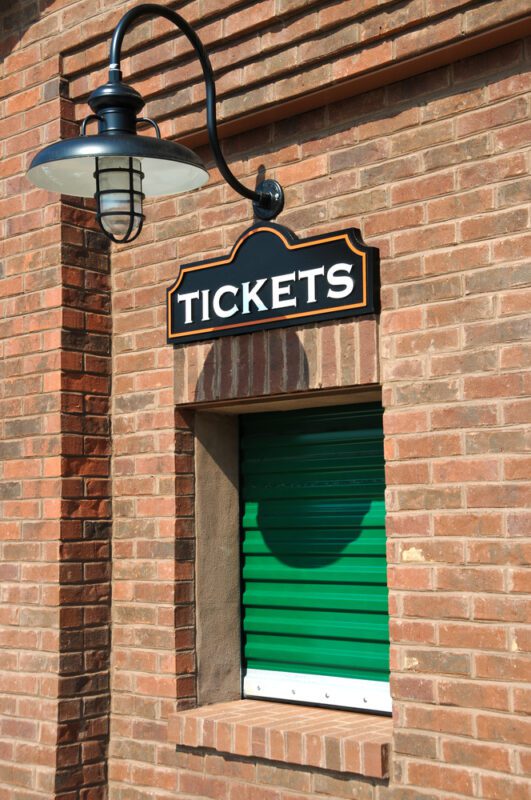 Event Ticket Agencies
Studies find that on average, ticketing companies will charge about 38% more of the ticket's value in its fees. These fees vary depending on each ticketing company. One way you can save some money is by trying for a pre-sale (although sometimes, they are limited to fan clubs only).
Another is to buy from the secondary market but as a last-minute deal, that is if you are willing to risk not going to your event. Buying tickets with cash at the box office is probably the most effective way of avoiding any extra fees. Also, keep in mind that these charges may look in the form of transaction or processing fees.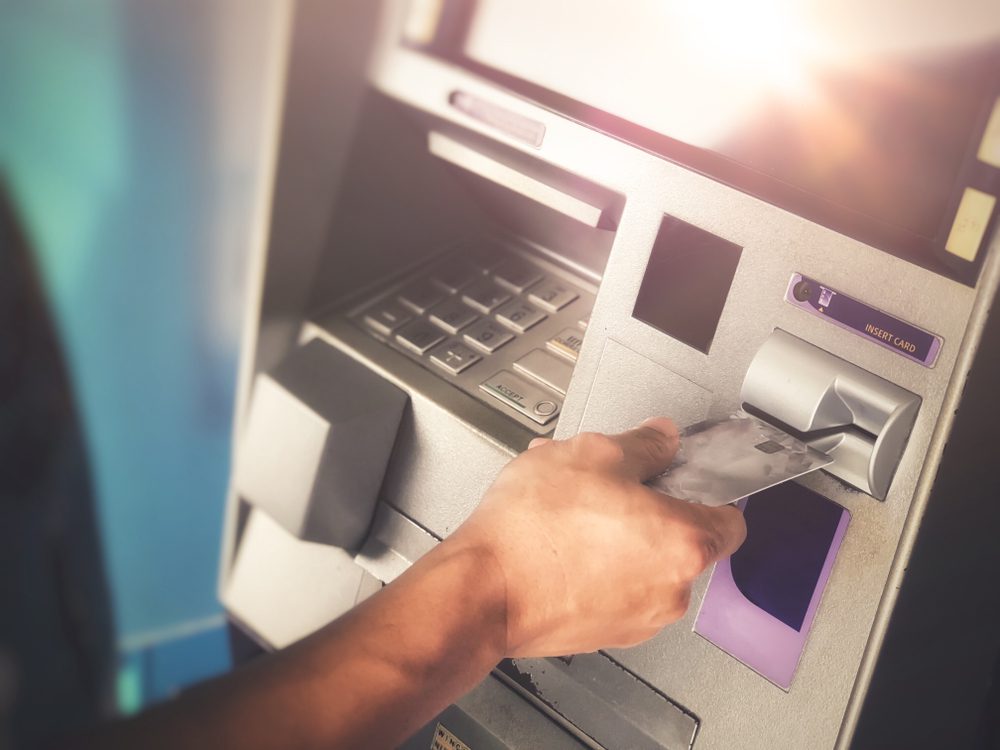 ATM Fees
Nowadays, ATMs are very common. So much so that you can find one at about every grocery store, malls airports, etc. Seeing one on every corner makes it easier to access your money and go on about your day. The problem is that easier access will probably cost you money in the long run.
There are hidden costs, even some that you may not be aware of. You probably know that if you withdraw money from an ATM that does not belong to your bank, you will be charged a fee. But, did you know that you may get charged a fee by that bank AND yours?
You may be charged by your bank a FOREIGN fee and you won't find out about it until you see your next bank statement. You may want to check with your bank on its policy.
Related: 10 Biggest Lies a Bank Will Tell You and What to Watch Out For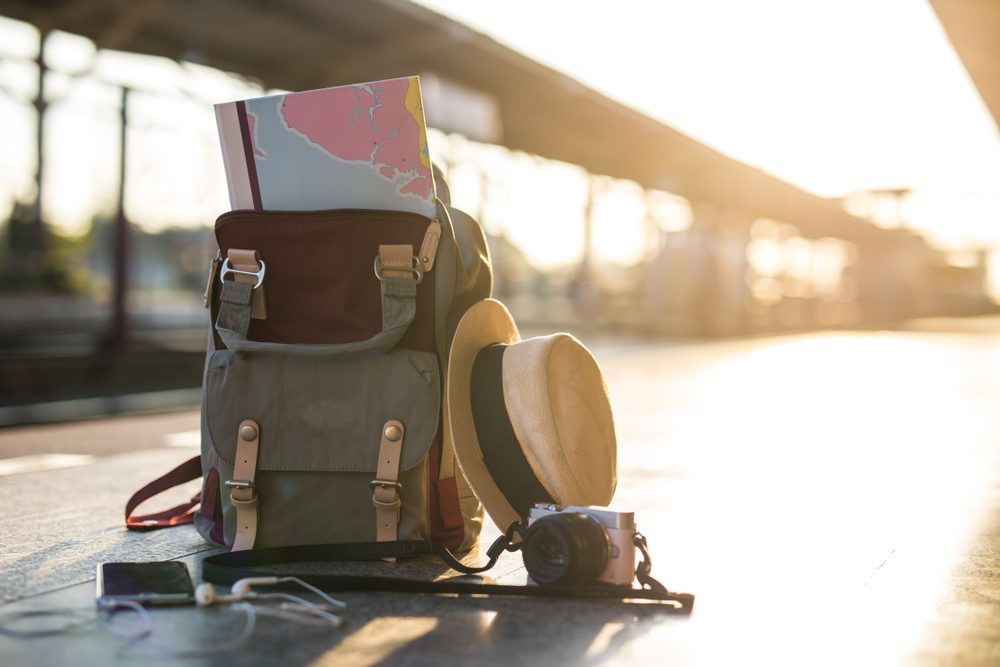 Foreign Transaction Fees
Traveling internationally can be fun, but it can also be a hassle to find you were charged an extra 3-4 percent every time you use an ATM or make a purchase. Along with that online shopping has increased during the pandemic.
We may be purchasing a product outside the U.S. and along with that comes a fee that card companies rationalize as converting the U.S. dollar to the local currency of the retailer you are buying from. To ensure you don't encounter any surprises while using your card, make sure to check with your bank's Terms and Conditions to avoid any trouble when using your card.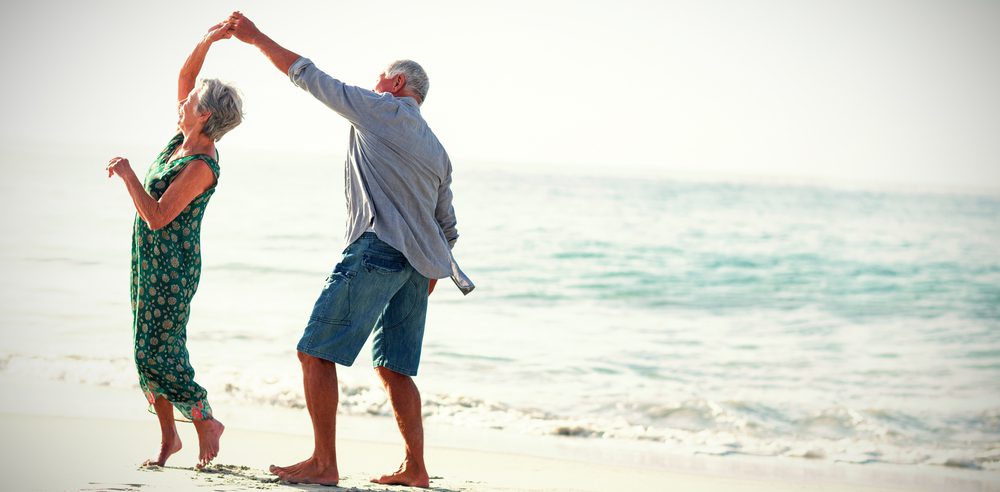 Retirement Plans
The cost of investing in a retirement plan at work is relatively lower than if you were to shop for mutual funds on your own. Unfortunately, hidden fees can gnaw away at your earned savings. When you hear about Advisory fees and Expense Ratios, it can get a bit confusing.
Many people are not aware that these 401(k) plans are not free of charge. There is also the Annuity fee that may deduct a lot of money from people who may want to withdraw currency in the first couple of years. Forbes has also reported that maximizing your 401(k) before you start putting money in a taxable account like bonds or mutual funds is recommended.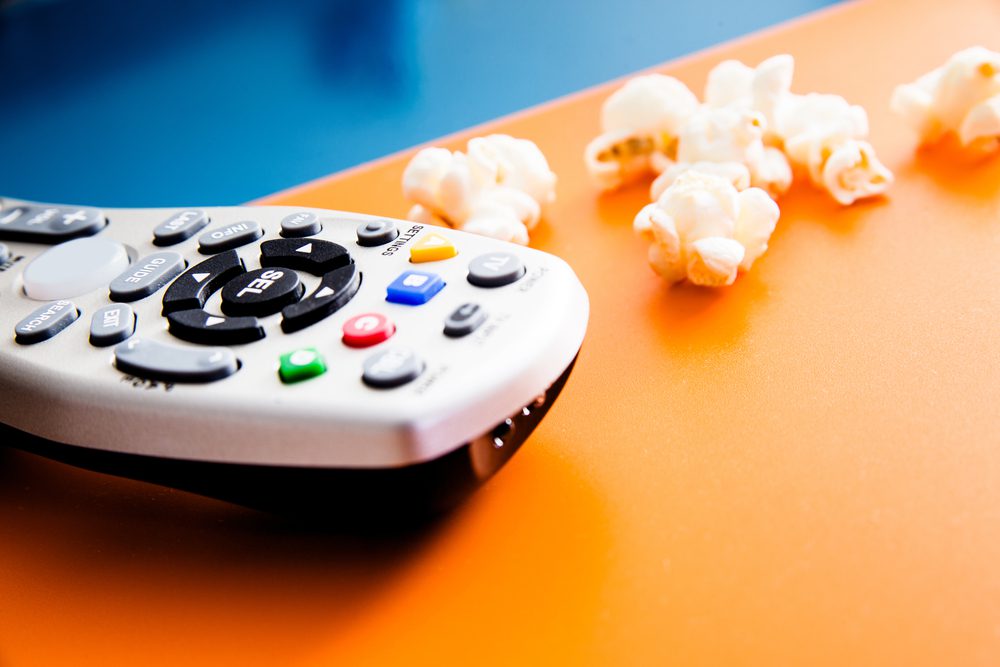 Cable Provider
While cable TV providers may claim they are competitive in their pricing, they may be adding on fees to cover their costs. Some may include a fee for renting a modem that you may be able to buy elsewhere, which in turn would save you money in the long run.
Also, when you first sign up with a company because they are running a promotion, make sure to look at the fine print. Some companies will have a lower monthly price for the first 6-12 months, and then you will start getting charged their regular fee. So make sure to double-check your bills for any fees you may not have been aware of.
P.S.: These money-saving apps might also help!
(Visited 465 times, 1 visits today)